The shop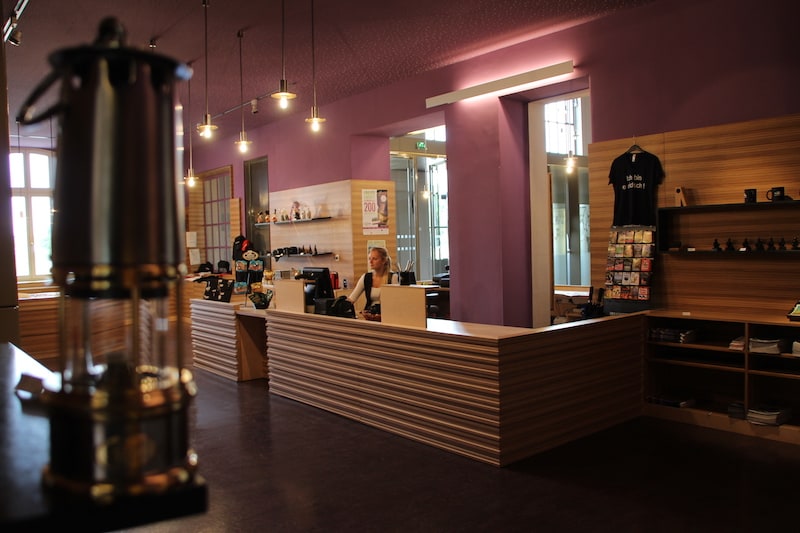 A shop offer over 150 items for sale!
Looking for a souvenir of your experience in the mining world, or a gift for someone? Feel free to visit the museum shop where over 150 items are available at all prices.
We offer a range of small goodies such as magnets, key chains, card games, pens and flexible pencils as well as objects that represent the mining world: miners' lamps, statues of Saint Barbara, figurines of miners made of resin and coal, lumps of coal on a pedestal, and much more.
The range of books available is quite amazing, with over forty items for sale: mining books, historical books, children's books and the museum catalogueLife as a coal minerand its biannual reviewEnergy, coal.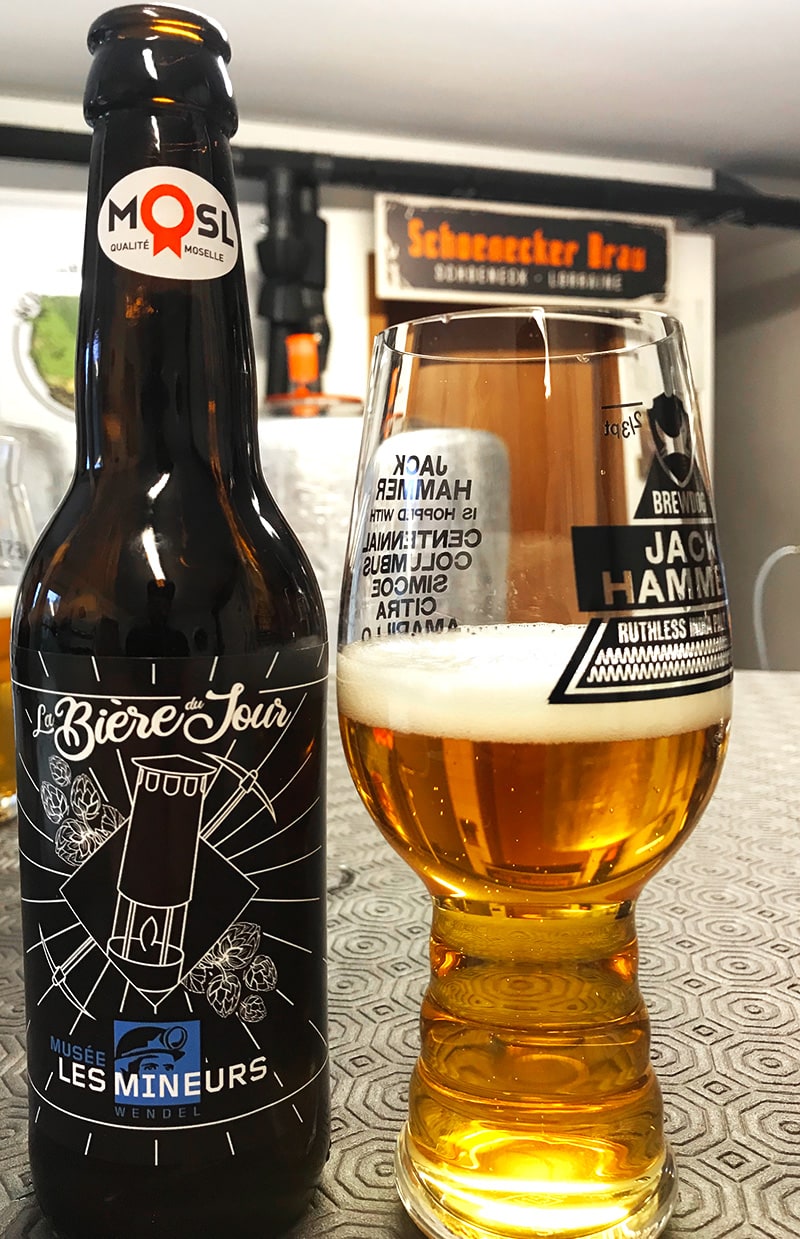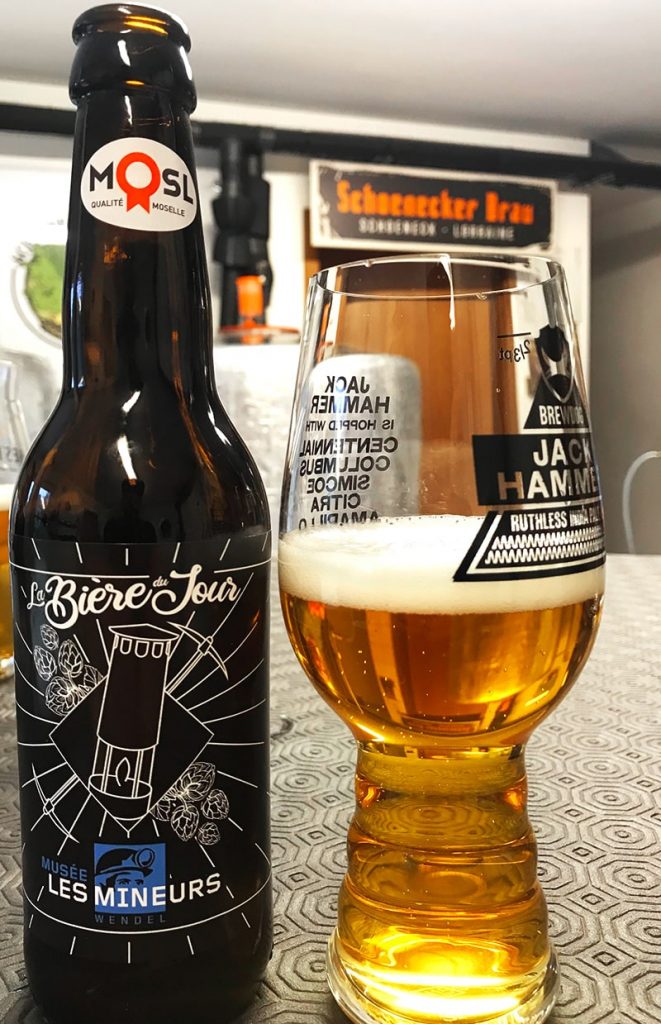 Local and unique products!
For those with exquisite taste, Moselle wine, authentic miners' sweets with their special taste or miner's beer, brewed by the Schoenecker BRAÜ and sold only in the museum shop, will leave no one indifferent.
As our region also has its own dialect, "Platt" expressions are used on T-shirts, caps for men, women and children.
Discerning collectors can stop off at the store to acquire the commemorative coin of the Monnaie de Paris bearing the effigy of the Explor Wendel Park.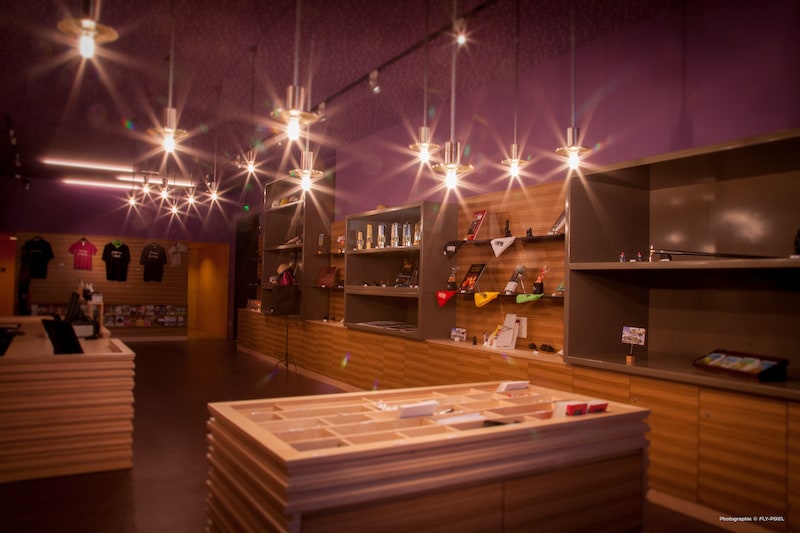 A gift idea?
If you are looking for a gift idea, consider a gift voucher to the park, which is valid for one year!