Cafeteria closed from February 15 to March 31, 2022.
The "Le Refuge des mineurs" cafeteria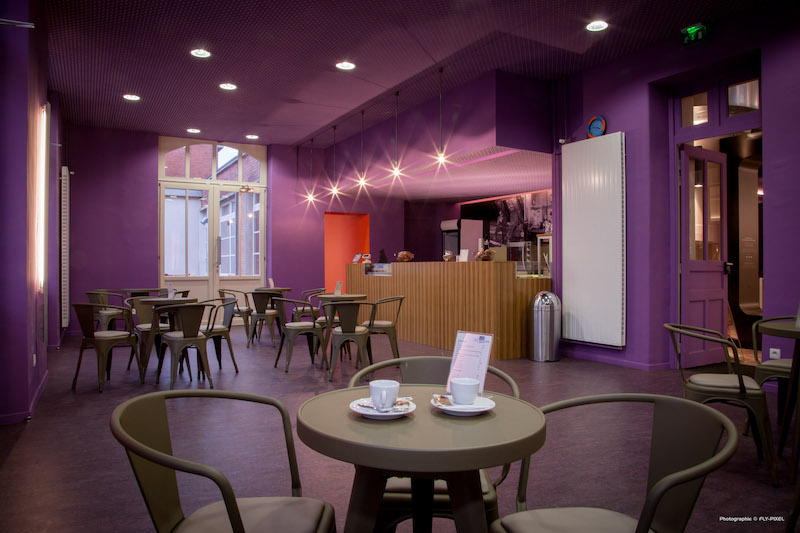 A break at the "Le Refuge des mineurs" cafeteria
Fancy a break between two tours or simply after a walk in the Explor Wendel Park? The "Le Refuge des mineurs" cafeteria and its terrace offer a selection of hot and cold drinks as well as a snack bar (miner's plate, sandwiches, pretzels, savoury and sweet toasted sandwiches) as well as various seasonal tarts and refreshing ice creams. Feel free to come and relax.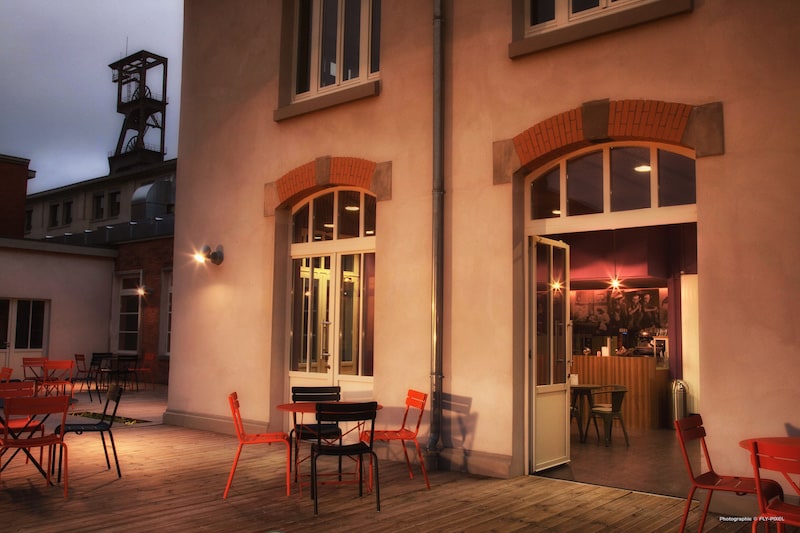 Food available throughout the day
With a capacity of 60 places, you can try the miner's traditional plate made up of an assortment of local sausages (Lyoner, pâté, ham, etc.), cheese and salads.
And for early arrivals or breaks during the day, breakfasts, snacks and refreshments are available (booking required).
If you rent a bike, are out for a hike on the trails, or if you are having a picnic in the area provided for this purpose, the cafeteria also offers meal hampers for individuals and groups.