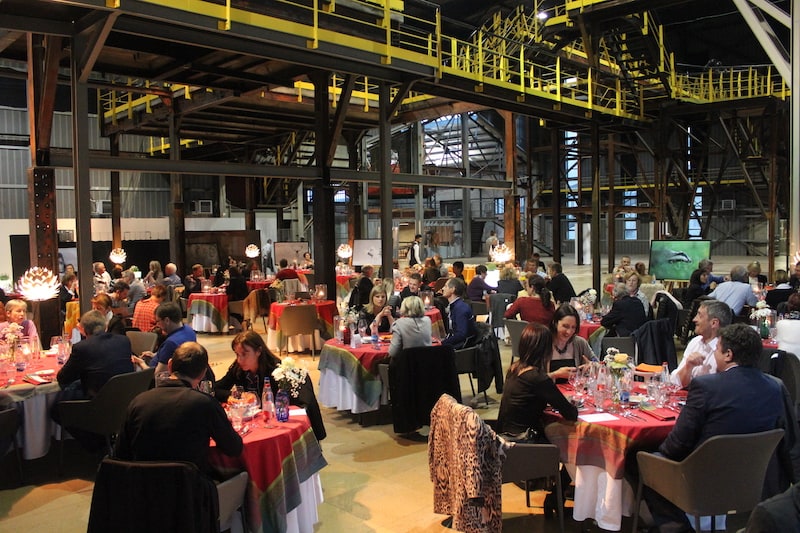 A meal in a unique setting!
A catering service for up to 120 people is available for groups of over 20 people (booking required).
Let yourself be amazed by the atypical setting of this former washhouse while savouring regional dishes suited to all budgets.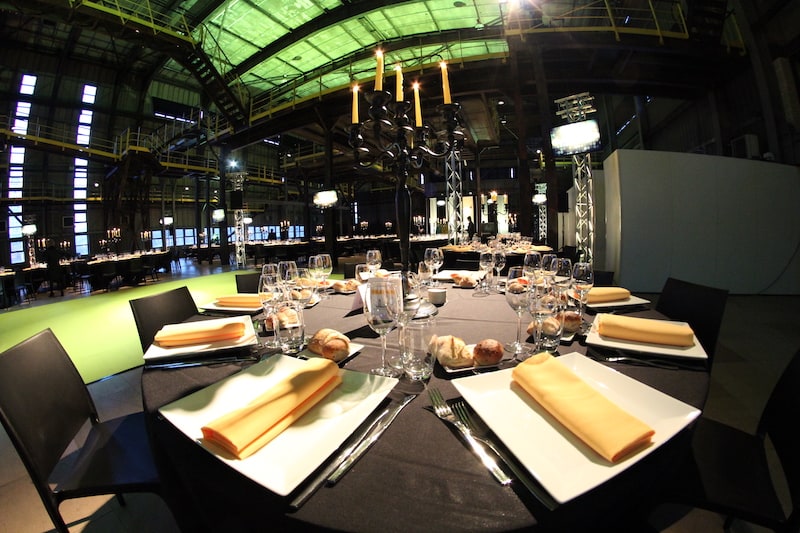 To diversify our offer and depending on the time of day, we also offer breakfast, refreshments and snacks.
In case of inclement weather or if the premises are unavailable, meals to be provided in the washhouse may be relocated to the "Le Refuge des mineurs" cafeteria.